Welcome to South Weber Dental
Our Mission:
Dentist South Ogden, UT
To provide our patients with comprehensive oral care that improves our patients overall health and wellbeing.
Our goal at South Weber Dental is to provide an atmosphere where patients feel comfortable and heard in a no pressure environment.  We are committed to educating you about your oral health conditions and providing you with a customized treatment plan that suits your needs and wishes, whether it is prevention or treatment to regain total oral health, we want you to feel like you have a voice.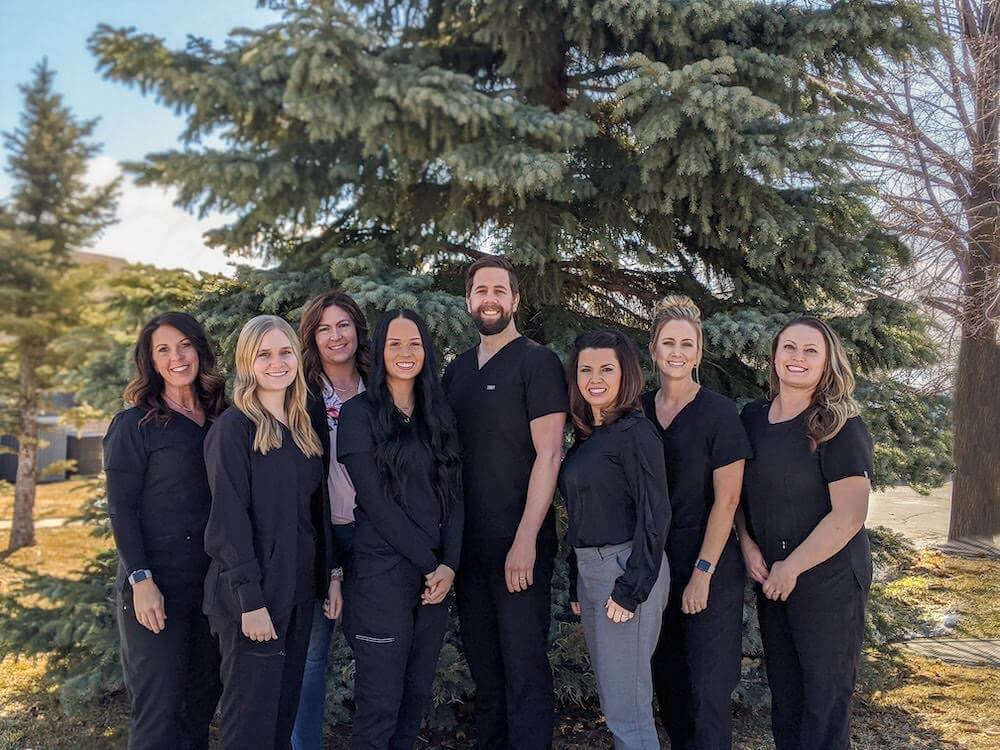 Our Services
Dentist South Ogden, UT
General Dentistry
Routine Exams
Restorative
Cosmetic
Sleep Apnea & TMJ Treatment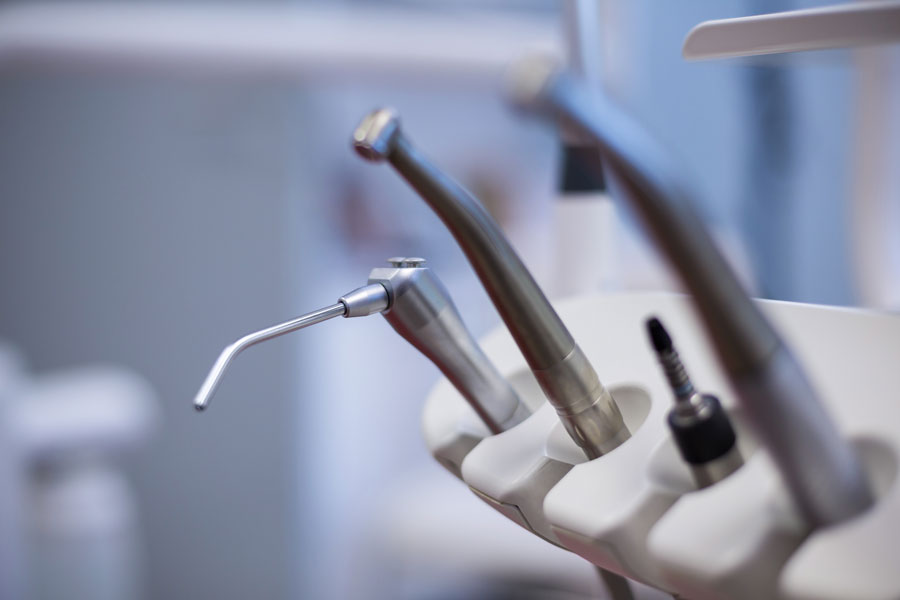 See what our patients are saying
South Ogden, UT Dentist
★★★★★
Dr. Russell and his staff are amazing and genuinely care! Plus he's the best at giving shots! I don't trust a lot of dentists from past bad experiences but I definitely trust him and his whole staff
– Cora H.
★★★★★
I love Doctor Eric Russel!!! My dentist before kind of traumatized me, and then I decided to go here. All the ladies there are welcoming and so sweet. And Eric is an awesome guy. I'm so scared of needles, but when he does the numbing shots I can barely even tell. He's fast too! But that doesn't effect the quality of work. He was understanding and willing to help me with any financials. I really just love all of the people that work there, a wonderful family environment.
– Bongwyn W.
★★★★★
This was my first experience with Dr. Eric. It was fantastic. His team worked great together and were fun to be around. Dr. Eric educated me on my dental needs. I feel confident in his skills and abilities and will definatly be comming back.
– McDougal Family
★★★★★
Best dentist I've ever had! Professional and explains everything very well. Quick and easy!
– Sam L.
★★★★★
Got my crown on in less than 30 minutes and feels great
– Maxwell L.
★★★★★
South Weber Dental is awesome. The office is clean, the staff is friendly, and Dr. Russell does great work. Definitely the best dentist in South Ogden!
– Adam H.