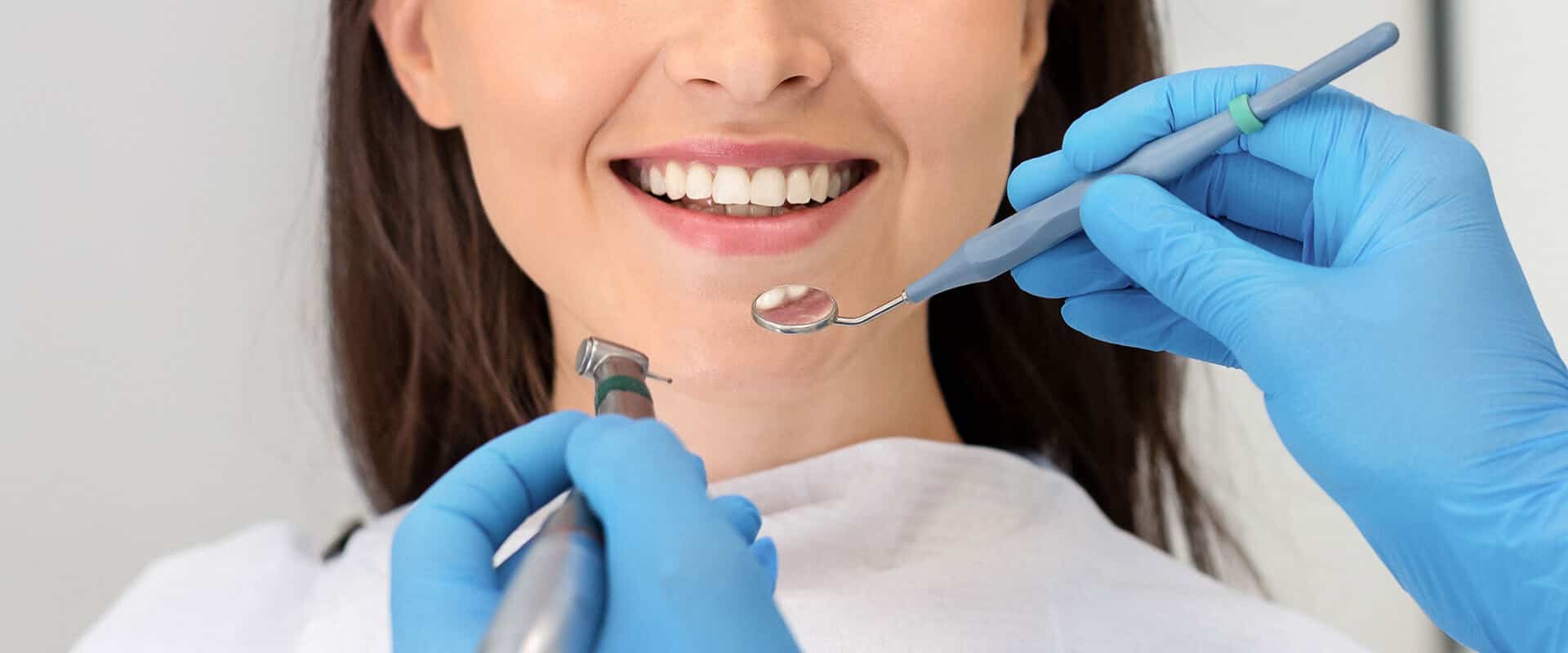 Routine Exams
It's important to come in for regular check-ups to ensure that issues can be addressed as conservatively as possible.
Oral Cancer Screenings
During your exam we will check to make sure we are not missing anything that could be an issue
X-rays
Our digital x-rays give us the best diagnostic capabilities so that we can fix issues before they become extensive problems.
Gum Health
Routine Cleanings
Our hygienists will take amazing care of you and your gum health.
Periodontal Treatment
Our hygienists are experts at treating gum disease and can get you back on track to healthy gums
Root Canals
When a tooth gets infected due to extensive decay or trauma, a root canal can fix a painful toothache and keep your tooth functioning for years to come.
Signs and Symptoms
Signs that you may be in need of a root canal: extreme sensitivity to temperature changes (both hot and cold), a toothache with a dull throb, tooth pain that is not provoked and may even keep you up at night.
Extractions
There are instances when a tooth is broken down enough that the best option is extraction. We take care to make sure that you are as comfortable as possible with the procedure. We offer nitrous oxide, movies with headphones for a distraction, as well as other sedation options. If you are nervous, let us know what we can do to help make this procedure as painless as possible.
Wisdom Teeth
Come in for a consultation to see what options are available.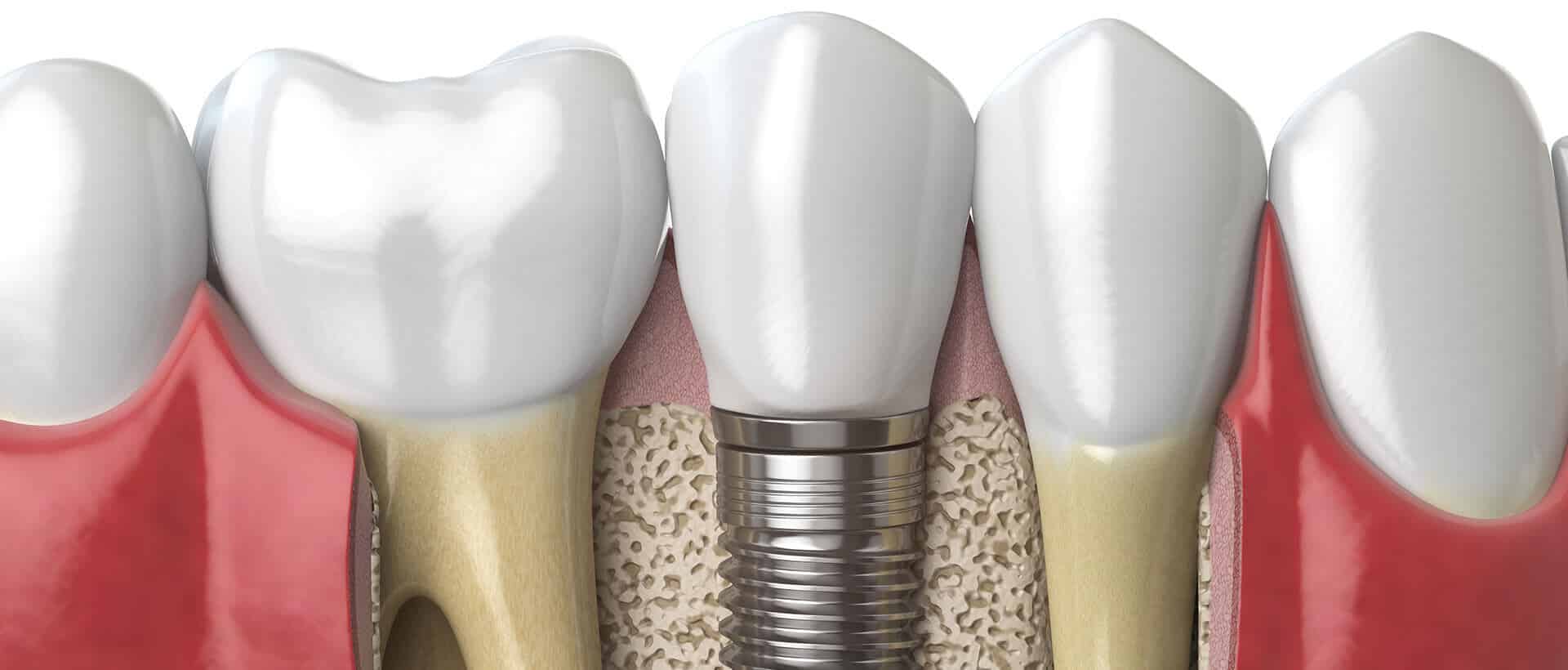 Implants
Dental implants are a fantastic tooth replacement option. These titanium roots can be used to replace single teeth, multiple teeth or even stabilize a complete denture. Ask us about dental implant options to see if you are a good candidate.
Fillings
When a tooth has a cavity, we place tooth colored fillings that will have your smile looking great.
Crowns
A crown is a great option for teeth with cracks and large fillings. A crown acts as a porcelain "tophat" to protect your tooth for years to come.
Bridges
Bridges are a fixed tooth replacement option for patients when dental implants aren't an option.
Dentures
We offer many options for patients who are in need of full arch dental replacements. Ask us about what option might work best for you.
Implant Supported Dentures
Traditional Dentures
Partials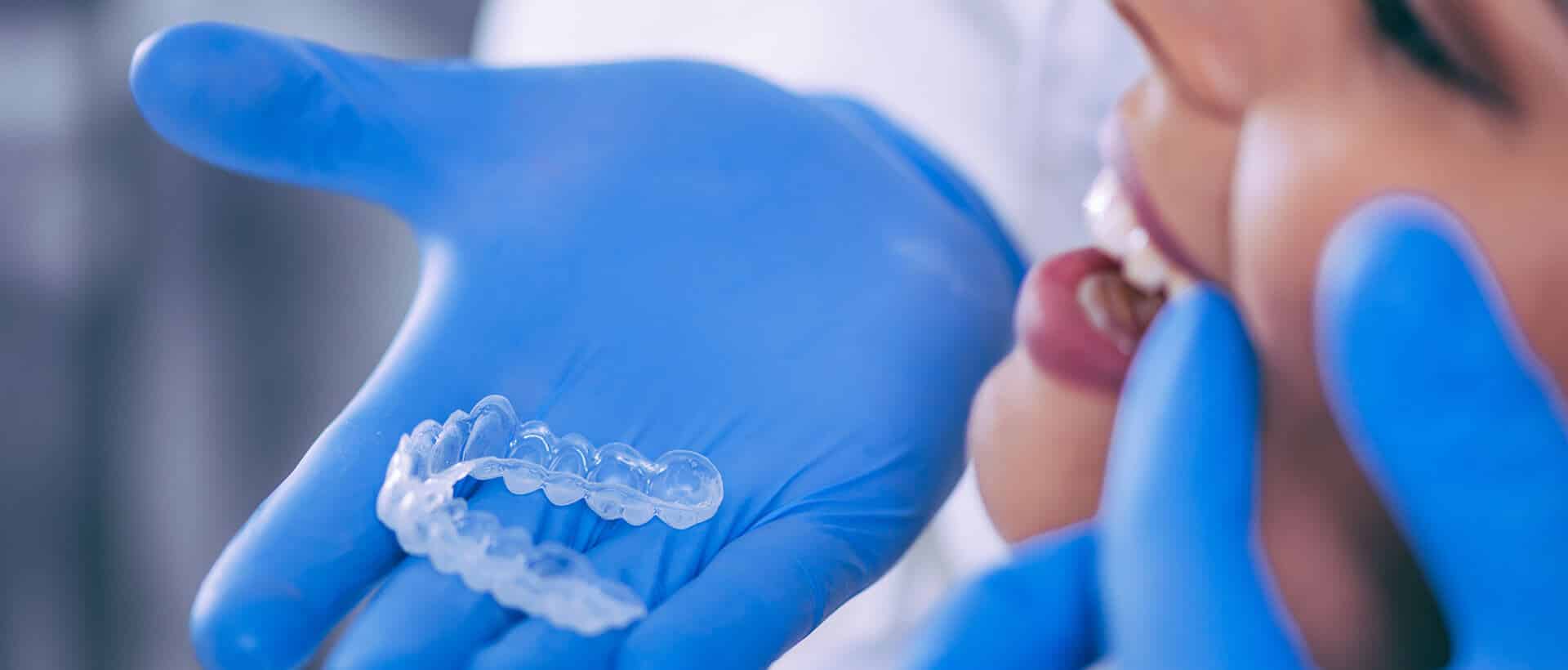 Veneers
Veneers can be a great minimally invasive way to enhance your smile. Ask us about what could be possible to get you the smile you've always wanted.
Cosmetic Bonding
This can be a cost effective minimally invasive way to improve your smile.
Teeth Whitening
We have many options when it comes to teeth whitening. We can whiten your teeth in-office when you need that extra sparkle before a big event or we can make you custom trays to use at home at your convenience. Ask us about what option may work best for you.
Sleep Apnea & TMJ Treatment
Sleep Apnea
Sleep disordered breathing affects many people. Breathing issues while you sleep can significantly increase your risk for stroke, heart attack and decrease your life expectancy. Many times these breathing issues go unnoticed. There are options available to help treat sleep apnea from a dental standpoint. Oral appliance therapy can be a great option for those seeking relief from snoring and the effects of sleep apnea
Signs and Symptoms
Snoring
Waking up more tired than when you went to sleep
Worn down front teeth
High Blood pressure
Tired jaw
Appliances
We can make appliances that help keep your airway open at night and help you sleep and feel better. Ask us what options are available
CPAP intolerance
For those who have tried using a CPAP machine and don't tolerate it, an oral appliance may be able to help.
Screenings
We offer take home sleep monitors that give us valuable information about your breathing while you sleep. We offer these screenings at no cost to you.
TMJ Treatment
Botox Injections
Botox can be a great treatment for relief of overactive jaw muscles that cause joint pain. Ask us about how botox can help relieve your sore jaw muscles.
Night Guards
Night guards are an acrylic mouthpiece that you can wear while you sleep to help prevent grinding and subsequent tooth wear. It is much easier and cheaper to repair and replace a night guard than it is to repair and fix broken teeth.